Superior hosting solutions with first-class customer support
Our engineers are on hand 24x7x365 to help deal with any problems immediately.
Enjoy safer, faster and simpler hosting services than
before. Speak to us today.
Learn all about our Dedicated Servers and how they can benefit your business
Is Cloud Hosting the best solution for my business?
Colocation offers amazing support for your existing online solutions

Understanding how to make sure all of your data is protected in the best way
Our team are experts in their fields, but more importantly, they are approachable, responsive, and always willing to go the extra mile, providing clients with the best possible service. Whether it's offering guidance on the right RAM, necessary bandwidth or data transfer, assisting with server migration or supporting them through the tough times, we continuously prove our worth. We make things right, when it all goes wrong. That's our plus.
We deliver our services from our own ISO27001 certified data centre in Manchester, which is secure, well-connected and regularly maintained. Our core networks use Cisco equipment that is managed by our own on-site engineers, who also, due to their expertise, provide technical support as and when necessary. We understand the frustrations of offshore call centres and useless helpdesks, and therefore, we don't provide either, instead opting for support services that can actually make a difference. Even in the unlikely event of grid failures, our redundant power and connectivity systems will ensure you're always connected, allowing business to continue as usual.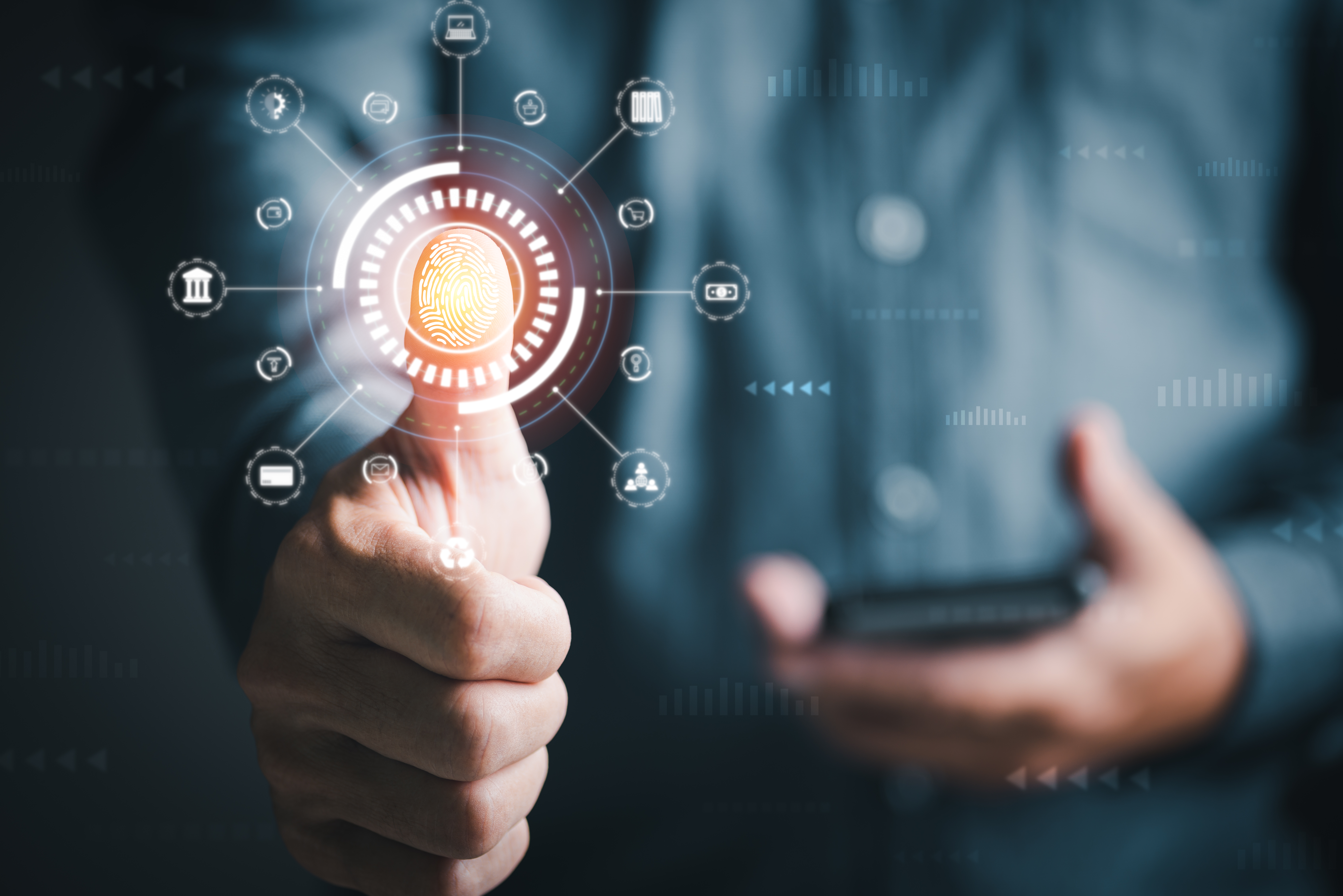 In a data-hungry world where the provision and upkeep of secure servers, storage facilities and networks are the foundations of many businesses' success, we understand that data management and hosting are more than just a contractual agreement. That's why we've built our  data centre to the highest industry standards, offering the very best in physical security and resilience.
From dedicated server hosting,  agency hosting and cloud hosting to colocation and magento hosting, we provide a vast range of solutions to meet your business objectives. Our key services are delivered from our ISO27001 certified data centre in Manchester, where access control, continuous monitoring and network protection ensure operations always run smoothly. Our specialised technical team are also on hand 24 hours a day, 7 days a week, 365 days of the year, to help with enquiries, offer advice and provide support when you need it the most.
Datacentreplus recently took over the hosting of Forever Manchester's website. They were friendly, efficient, quick, great communicators, and professional.
We host many of our services with Datacentreplus and basically this is how hosting should be done. Efficient, but with a human side, too.
Datacentreplus has provided an excellent and reliable service to our organisation since 2015. Operating a fleet of ambulances throughout the UK, we needed a provider who we could trust and rely on for mission critical services, ensuring our fleets Mobile Data Terminals (MDTs) stayed online and connected so we could offer best patient care. Having access to prompt and knowledgeable "remote hands" 24/7 has proven to be priceless.
Datacentreplus is a fantastic provider who went that extra mile to find out about the way our business works. They then created a tailored solution which not only supports our current customer base but also allows us to plan for future expansion. This helps give us confidence as we know we have a solid base for growing our business. Rare issues have been solved quickly and full communication has been provided along the way.
We host five servers at Datacentreplus for our clients and the customer service is second to none. Not only that, the servers are very cost-effective compared to our previous hosting provider. I can't recommend them enough!.
Fantastic service and a great team to work with. They go over and above to help and I would highly recommend them.
Good, fast and friendly service. Datacentreplus offer great value for money on the services they provide
Datacentreplus are worlds apart from most other hosting companies. It's great working with a local, Manchester company and a team who make the effort to get to know their network. Highly recommend!.
The key to a good company is not how they are when things go well, but how they help when things go wrong. The team at Datacentreplus have jumped to our rescue twice in the past six months, once when we had a catastrophic event on our server. We were rebuilt and back up and running in 8 hours and Rajon stayed until 10 pm on a Friday night to make it happen. Recently, one of the engineers has helped us with a range of issues and seems to have infinite patience with us, which is greatly appreciated. Nice to know there is a friendly helpful person there if we need one.
Datacentreplus are our recommended hosting partner. Great Service at a Great Price; I have no problem directly introducing any of Strawberry Forge's clients over to the team.
As an SEO agency from Manchester, we were delighted to discover Datacentreplus and their excellent fully managed dedicated server hosting for digital agencies. This is a service that works so well for us, and we could not be happier.
From the start of our new host shopping, I knew Datacentreplus were ahead of the game. FireCask had a very specific requirement that most hosts could not accommodate which I was surprised about, but Datacentreplus not only offered most of those things, but worked with us to ensure the other features were there for us when we migrated. Because of our new setup, our new Datacentreplus server is now much more secure, faster and streamlined, meaning we'll already achieve a good ROI within 3 months alone.
Being a digital publisher we needed a company who understood the importance of reliance, security & performance. Datacentreplus went above and beyond with our migration from development hosting elsewhere to their upscaled capability. The tech team were first rate, whilst management dealt with everything seamlessly.
An excellent partner for agency website hosting and all associated aspects. Great support, rapid response and great value for our business model
I recently moved from a well-known UK based hosting provider to Datacentreplus. The team were really helpful and worked with me every step of the way through the migration and set up of my new machine. I cannot recommend these guys highly enough. Their service is excellent!.
Incredible company, efficient, professional and friendly. Communication with them is instant, we have a key account manager and they always seem to have our needs at the forefront of their minds. It would be very hard to persuade me to use anyone else and I look forward to rolling out more platforms with their support!